You have made the first step in your healing process, so well done you! We are really proud to welcome you in our family.
Shortly, you will receive an email with the link to download your material. If you don't get in within a few minutes, try to check the spam folder.

We hope you enjoy our free material. Please remember that mourning is not an easy process, try to be patient and forgiving with yourself.
As much as you can, read, listen and practice with an open mind.
HERE IS WHAT OUR CUSTOMERS THINK OF US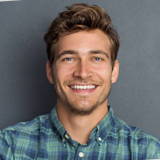 "Before starting this program was like a ticking timebomb full of anger, anxiety, stress and resentment about the past. After only one session I felt like a weight had been literally lifted off me. Now I feel like I can eventually move forward with my relationships and life again in positive ways."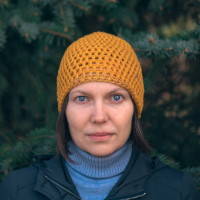 "After going to Cognitive Behavioural Therapy and having little to no result I found Memourne and tried the free hypnotherapy session.It worked. I decided to try the coaching as well and every technique I was taught worked wonders. Thanks again guys."