Grief and loss impact all aspects of our physical & emotional well-being and can impair our daily lives. There are no time limits or expectations upon which we move and progress through the emotional distress. We have been there ourselves, we know how it feels. For this reason, we have put together a set of free resources that can help people you to heal, work through the grief and learn to live with your loss.
With friendship and love,
MOURNING & HEALING HYPNOTHERAPY
This hypnotherapy session is designed especially to help people work their way through the mourning process. With just a short 10 minutes session once or twice per day, you will be well on your way to experience:

More peace and reduced anxiety


Move through the healing stages quicker

Talking directly to your subconscious, which in turn will make the changes you desire
There is no doubt that we have been and still are experiencing extraordinary circumstances. If mourning is never easy, losing someone in this particular moment is even worse. If you are in this unfortunate situation, this highly specialized session is for you!
Designed to help with loss during the pandemic


Strong focus on the exceptional circumstances and restrictions

It still leverages the powerful subconscious mechanisms for quicker and long lasting results
PRACTICAL GRIEF SELF-HELP EBOOK
If you are not into hypnotherapy or if you also want to have a good overview of the psychological background and processes behind mourning, then make sure to check out "Practical grief". In this self-help ebook, our good friend Dr. Hassam Ali gives a good overview of what is grief and some practical suggestions on how to overcome it.
Here is a brief overview of what you'll learn:
What is grief and what are its stages


How grief can manifest in different and sometimes deceiving forms

Tips and suggestions to process the loss of a loved one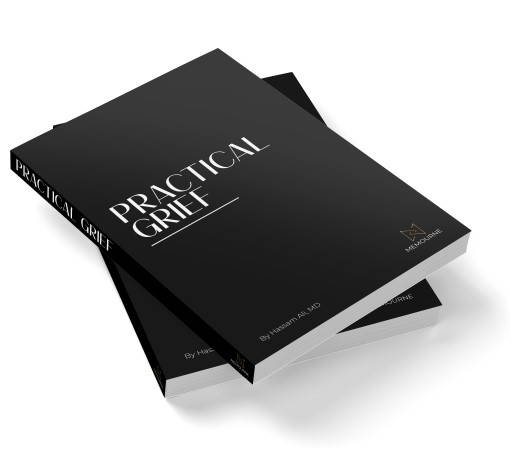 Born in the middle of a pandemic, Memourne is a website that aims to be a helpful hand in the most difficult times.We truly believe that nobody is really gone until they are forgotten, so we help people to remember and celebrate the lives of their loved ones.
HERE IS WHAT OUR CUSTOMERS THINK OF US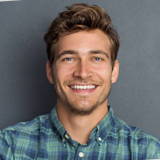 "Before starting this program was like a ticking timebomb full of anger, anxiety, stress and resentment about the past. After only one session I felt like a weight had been literally lifted off me. Now I feel like I can eventually move forward with my relationships and life again in positive ways."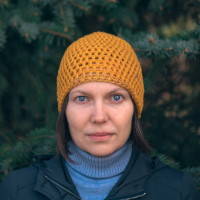 "After going to Cognitive Behavioural Therapy and having little to no result I found Memourne and tried the free hypnotherapy session.It worked. I decided to try the coaching as well and every technique I was taught worked wonders. Thanks again guys."