Turn your grief around!
Your journey to feel, heal and transform begins here...
Grief can be confusing. We get it. Grief is all those things that you already experience and know too well... the sadness, the sleepless nights, the feeling of being stuck and not being able to see where you're going to go, or how will you get there.
We have been there ourselves, we understand. But we also know that you are so worthy, and deep down inside you don't want to give up hope!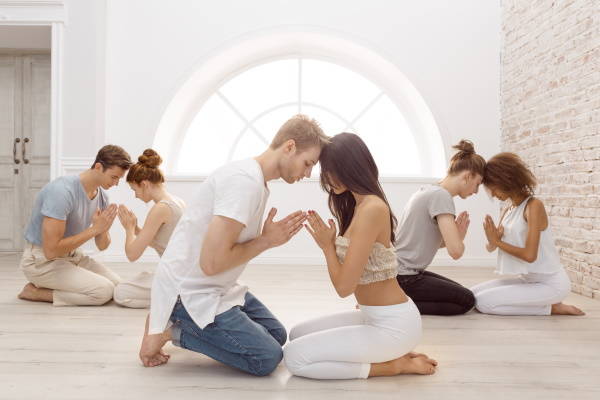 ...there was a better way to cope with your loss and embrace the new reality
...you could empower yourself to move forward instead of move on, to live fully and happily without having to leave anyone behind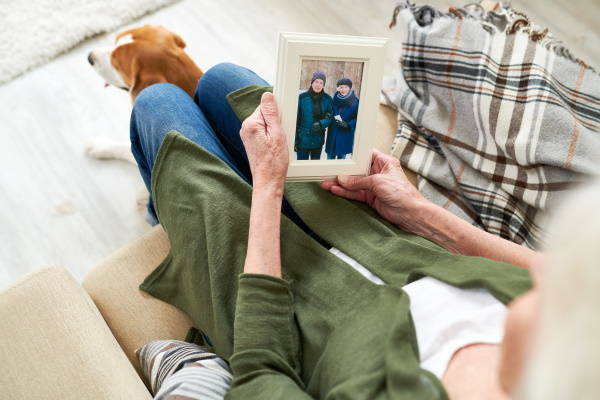 ...you could reclaim your life and find new meaning, while still honoring your loved ones and celebrating their lives
"If you want to be sad, no one in the world can make you happy. But if you make up your mind to be happy, no one and nothing on earth can take that happiness from you."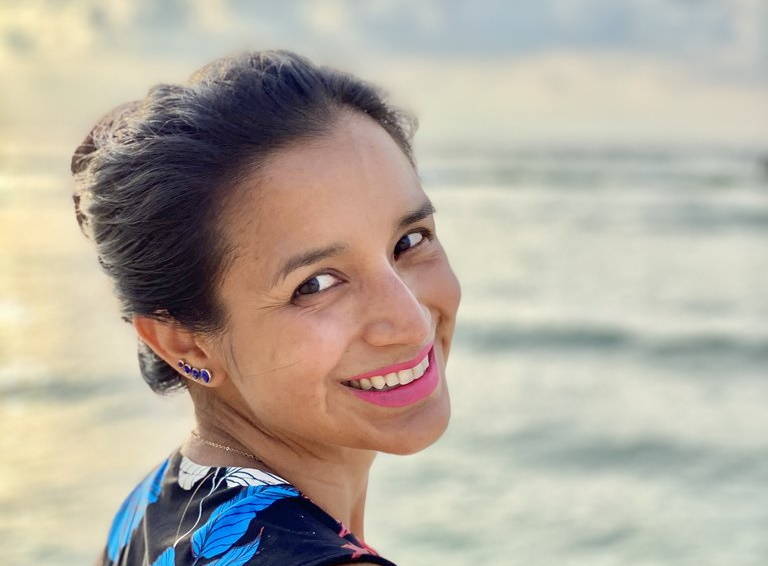 After losing her two sisters within 15 months, one to cancer and one to suicide, Diana really hit rock bottom. But very much like yourself, she wasn't ready to give up: she knew that there was hope, she just had to find a way.
After finding out how to processher loss and healing her way back up from the darkest of places, she decided to become a Grief Coach to teach others how to do the same. She now dedicates her life to help other people navigate their grief journey.

And if she did it, so you can you! CHANGE STARTS NOW!
Diana is not only an incredible soul, she is an incredible coach! The way in which she brings her own vulnerability, tragedy, and loss to her work with others is evident in each coaching session. She is able to relate, to be patient, kind and gentle, and encouraging. She's shown me that grief and loss is something I can address from a place of self-love, removing self judgment or insecurities around such a powerful human experience. Diana's work is heart-centered, which was so crucial for me when looking for someone to turn to regarding grief. I have felt safe, nurtured, and loved in the process. If you're someone that has experienced loss I would highly recommend connecting with Diana- you won't regret it!
VICTORIA S., Columbus, OH
Diana's coaching has definitely made me more self aware of the emotions I was trying to suppress. She guided me in a truthful way to express/share those emotions during our sessions which lead me to finally open up about tragic events that shaped the person I was. I am forever grateful that I was willing to open up to her during our sessions, but this was only possible because I never felt judged by her with the stories/events I was sharing. She has definitely made me a better woman, wife, mother, and friend.
CYNTHIA D., Houston, TX